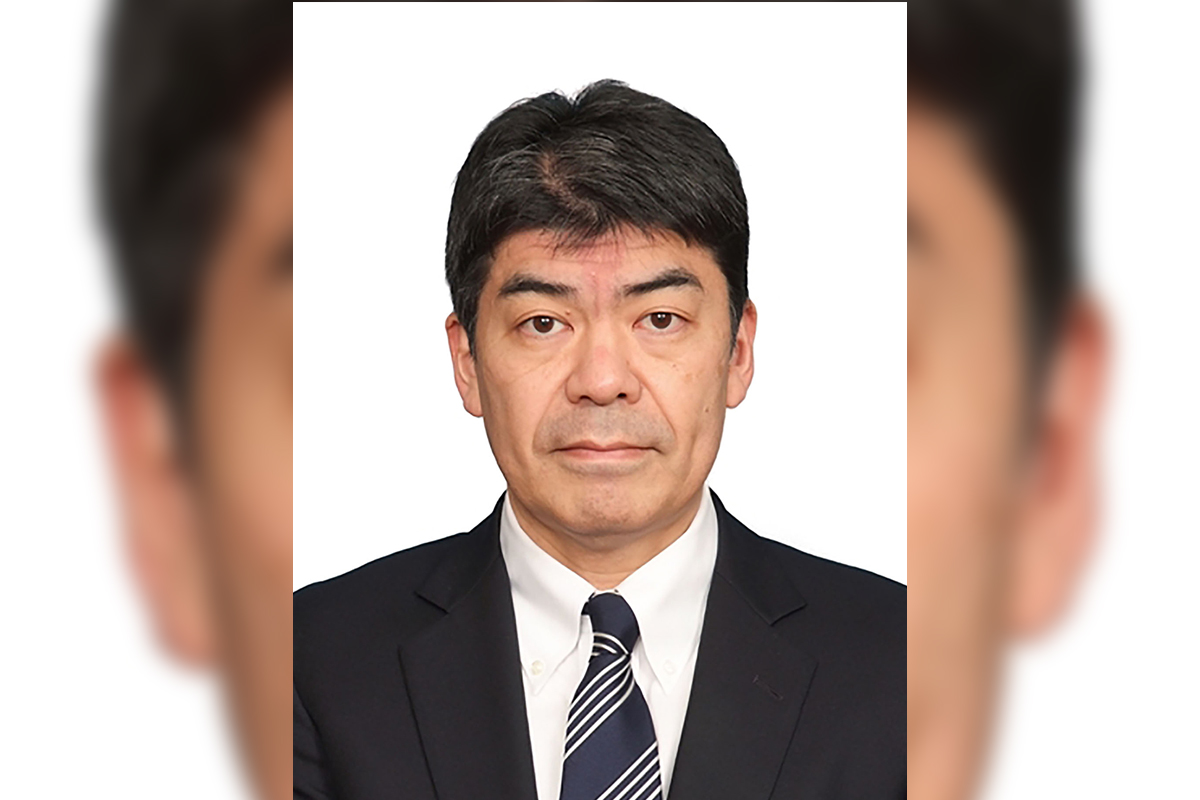 Komatsu plant and construction equipment distributor in Ireland, McHale Plant Sales of Birdhill and Rathcoole has welcomed the appointment of Mr Tadashi Maeda as Managing Director & CEO of Komatsu Europe International N.V.
Having joined Komatsu in 1994, Mr Maeda (50) was appointed President of the Asian Business CE Marketing Division in 2016, and in 2019, President of the Americas & European Business CE Marketing Division.
Having spent many years in various Komatsu sales positions, Mr Maeda's appointment is one that McHale Plant Sales chairman, Michael McHale says 'will have a positive effect in terms of the leadership he will bring to his new role'.
Mr Maeda succeeds Mr Masatoshi Morishita, who returned to Komatsu in Japan after five years in Europe.