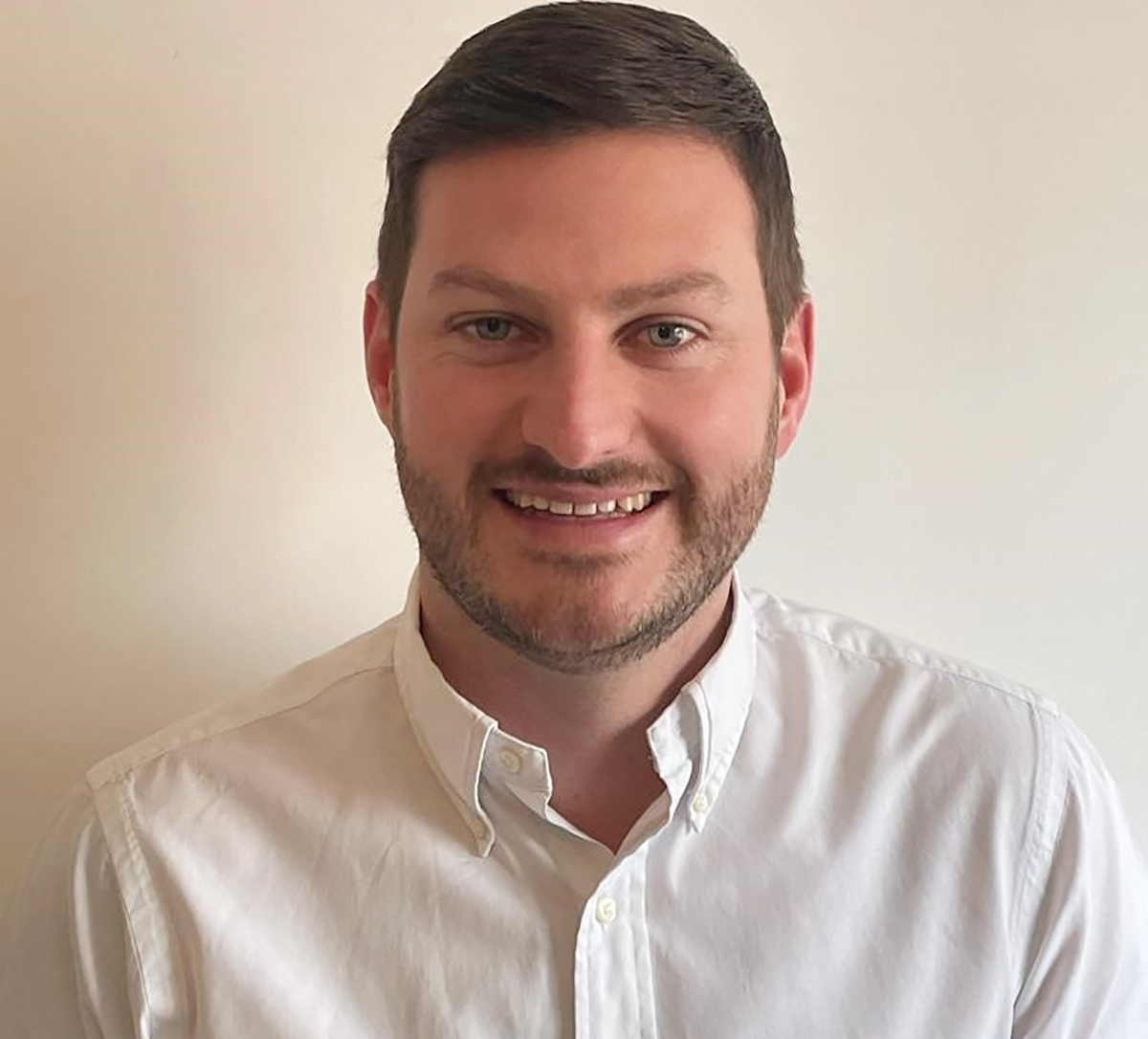 Euro Auctions Expands – Paul Merchant joins the Euro Auctions team as new UK Sales Representative focusing on Agricultural Machinery & Equipment sales
Euro Auctions, record breaking auctioneers of industrial plant, construction and agricultural machinery, announces the arrival of Paul Merchant as part of the UK SALES FORCE to focus on agricultural machinery, operating country wide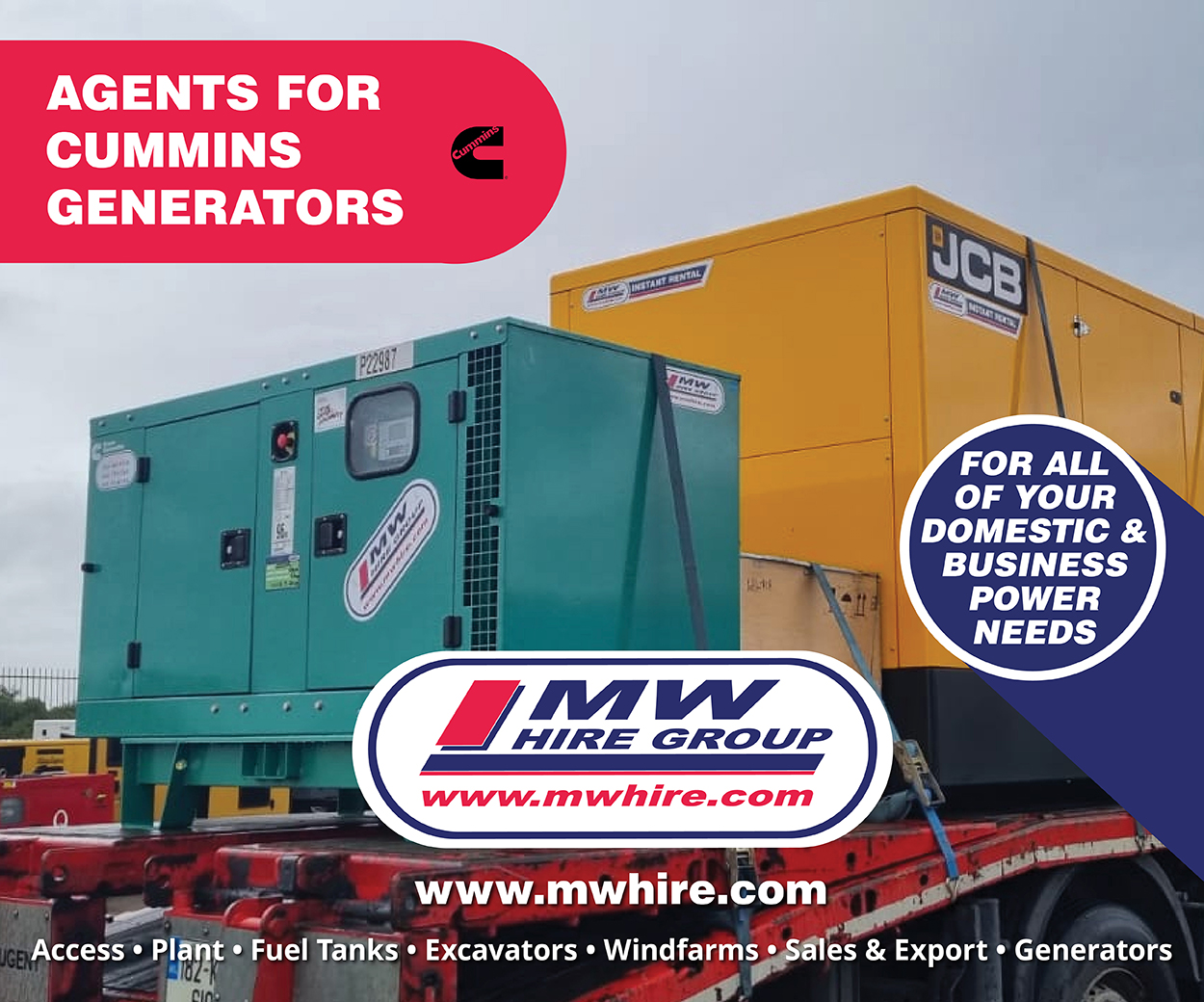 Paul Merchant joins the Euro Auctions team to expand the number of sales representatives in the UK, bringing with him a life-time of experience in the farming sector in the UK and in South Africa. Growing up in the Cotswold, and spending his whole life in the farming community, Paul is a countryman through and through. His father works as an Agronomist traveling from farm to farm, and Paul was sitting in the cab of a tractor long before he could walk.
After leaving college, Paul left the UK to live in South Africa where he worked on a game reserve for five years before returning to the UK and joining the sales team at K-two, a family owned business manufacturing a quality range of Muck Spreaders, Trailers and Warwick Trailers.
"I had thoroughly enjoyed my time with K-two, but needed another challenge, so I reached out to Euro Auctions and the 'fit' was excellent being another family run business. Joining the team in early February, I will be focusing on the agricultural sector across the UK. As the first Euro Auctions sales representative focusing solely on Agri, I have a level playing field, which will become a key-driver in building the Euro Auctions name and bringing more Agri-equipment to the Euro Auctions sales."
Paul will be focusing on building strong relationships with manufactures and OEMs, dealers, private consignors, and getting onto farms and spreading the word about Euro Auctions. In his spare time, Paul is a huge sports fan, loves rugby, having been a player, is a countryman, participating in field sports, working his dog, and just enjoys being in the open air.
To contact Paul Merchant regarding selling with Euro Auctions, call 07436 035 479