With demands for energy increasing and a flourishing construction market in Northern and Southern Ireland, Pramac-Generac UK is growing its customer support into the territory with the appointment of a dedicated sales manager, Gavin Myers.
With over 20 years' experience working with premium brands including Bosch, Makita and Stihl, Gavin Myers has joined the company to strategically build market share for both the Pramac and Generac portfolios across hire, agriculture, construction, hardware and engineering.
Gavin is focused on driving visibility of the full range of products including portable and industrial power, materials handling and mobile solutions featuring lighting towers, wash racks and dust suppression units, in line with the brands' global strategy.
The Irish construction market, currently worth €20.8billion, continues to boom as the government drives and invests in its regional development and infrastructure plans under Project Ireland 2040.
Gavin said: "Ireland is undergoing significant growth and development which presents a prime opportunity for our plant solutions. Having sold to multiple channels in the Irish market, my diverse customer network will be an ideal fit to strategically grow our footprint and help Pramac and Generac develop long term customer relationships in Ireland."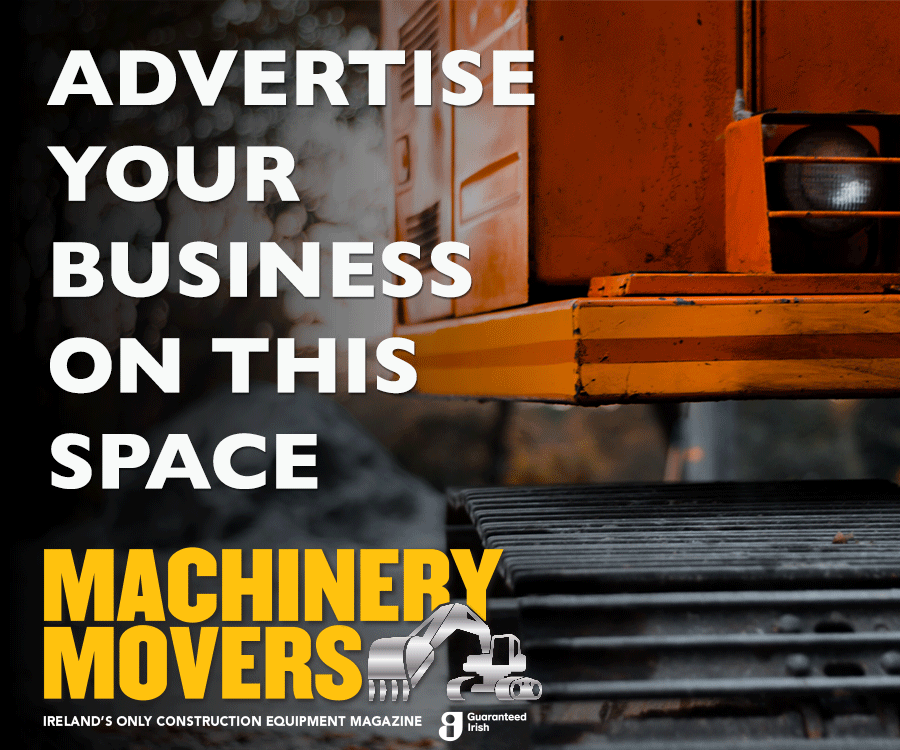 This latest appointment will ensure that partners and customers can now have access to Pramac and Generac's robust and hardworking solutions portfolio with direct access to teams and service requirements.
David Oates, Managing Director, Pramac-Generac UK said: "We extend a warm welcome to Gavin and we're very excited about the opportunities this market represents for our full product portfolio."