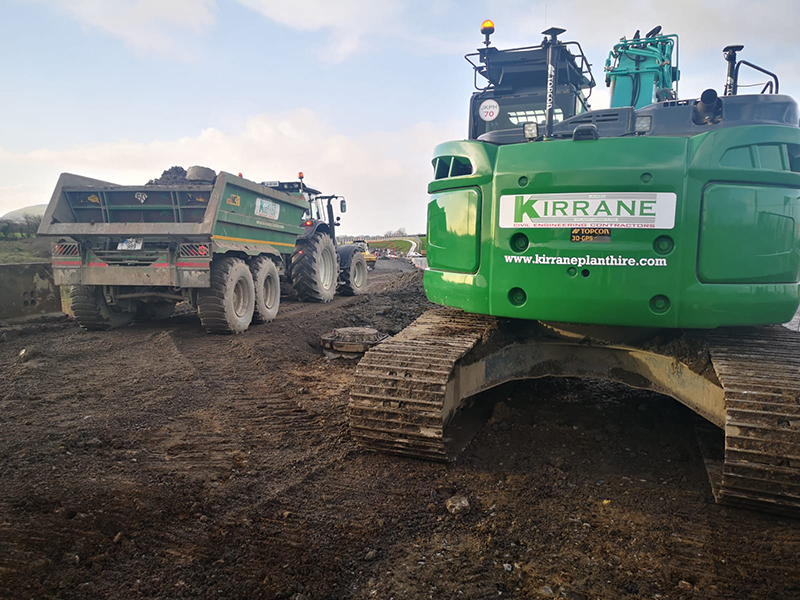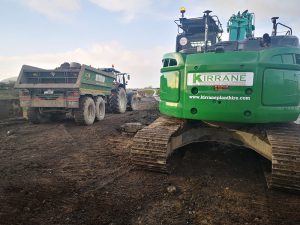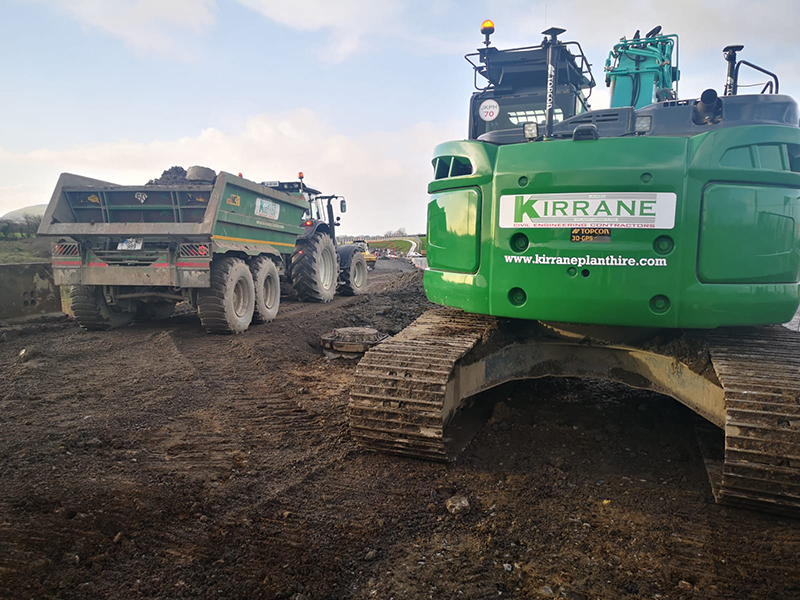 The coastal town of Sligo is known for its literary heritage and rugged countryside and, with approximately 20,000 residents, the town is the second largest urban centre in the west of Ireland. With the town's population continuing to grow, so is the town's needs for fast, reliable and effective infrastructure.
The construction of the new Sligo Western Distributor Road is a major project for the town. Supported by Project Ireland 2040 and backed by the Department of Transport, Tourism and Sport, the new road will not only facilitate the future development of the large, unused land to the west and southwest of Sligo, but it will relieve existing traffic congestion, reducing travel times and enabling environmental improvements in the town.
When it came to work on phase two of the vital €30million project, John Kirrane Plant Hire Ltd was chosen to work alongside main contractor, SIAC Construction Ltd, to complete the road.
John Kirrane Plant Hire Ltd – a contracting company that specialises in plant hire, civil engineering and land reclamation – turned to Topcon Positioning Ireland's innovative machine control technology to increase precision and productivity on the project.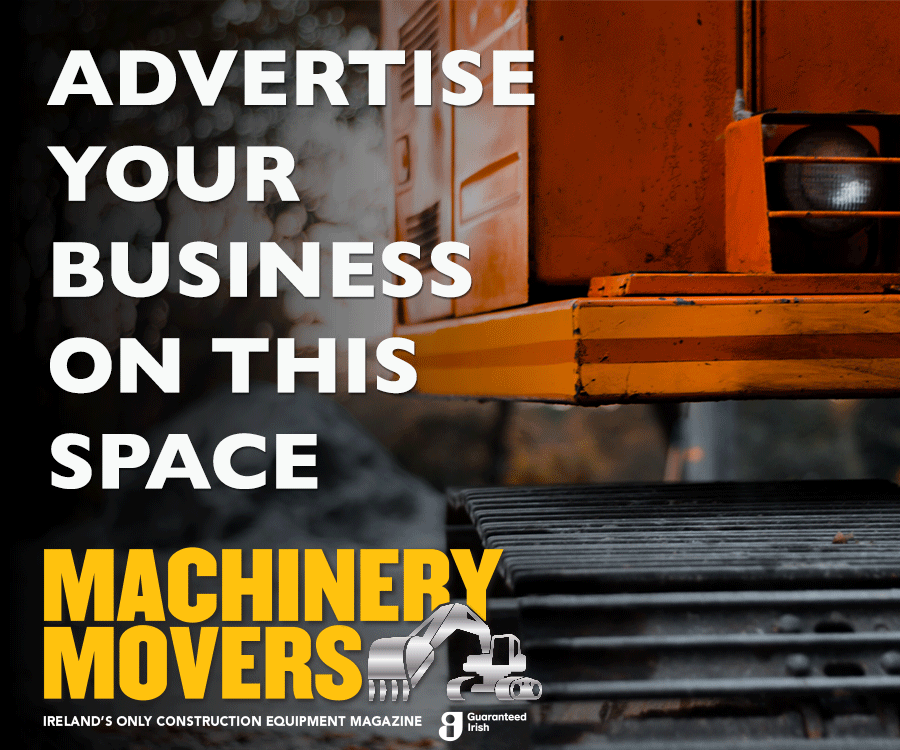 Michael Gruddy, contracts manager at John Kirrane Plant Hire Ltd, explained: "We were initially hesitant about investing in machine control technology as we wanted to ensure that we were going to see return on our investment but after a successful trial with Topcon's 3DMC, we've not looked back. The team is able to operate the machines by themselves, the technology is relieving a lot of pressure on our site engineers, and we're also saving time and money. Overall, the team is around 20 per cent more productive, so the products really do pay for themselves.
"The MC system was used on most of our dozers and diggers on this project, increasing precision across the board – using Topcon's machine control technology has made our day-to-day lives on site a lot easier."
Topcon's 3D machine control systems use GNSS data and 3D models to accurately deliver earthworks. Satellite positioning data communicates with a predetermined 3D model to give operators and engineers an accurate view of the machine's current position compared to the desired result. This means decisions can be made based on highly detailed information, rather than on human judgement and traditional methods — both of which are less accurate compared to machine control systems, and can have a detrimental impact on surveying and materials cost.
Michael added: "The technology is not only easy to use, but the support and advice that we receive from Topcon is second to none. We've been using the technology on other projects, including bridge and drainage projects, and we're continuing to see the benefits – from increased efficiency, to productivity, profitability and, most importantly, the safety of our team."
Topcon's 3D machine control technology brings all standard site positioning solutions together – mixing total stations or GPS with dozers and motors graders. It has also been designed to provide material control capabilities and act as a productivity tool for users, simplifying grading, mass haul, compaction and giving operators the opportunity to put a focus on material and site safety.
The technology also incorporates SiteLink 3D – an innovative platform that provides remote access and support to every machine connected to the system. This means that all stakeholders can have remote access to every machine and can conduct file transfers, messaging and advanced volume reporting. Any potential machine downtime is dramatically reduced as issues can be resolved in real time without the need for on-site technical support. Instead, engineers can troubleshoot operator queries remotely and ensure work continues with minimal delay. With real-time, as-built mapping,operators can also see how close to grade every location within the site is at any moment.
Karol Friel, National Sales Manager at Topcon Ireland, concluded: "Realising Project Ireland 2040 is going to require collaboration across the industry – we can no longer afford to have inefficient or outdated practices holding us back. This is why innovative solutions and technology are so important in supporting efficient workflows, ultimately increasing productivity, and ensuring that vital infrastructure projects like this are completed on time and on budget."
The scheme, which is backed by the Department of Transport, is expected to be completed and the road open to traffic summer 2020.
For more information about Topcon machine control, visit: www.topconpositioning.com/ie