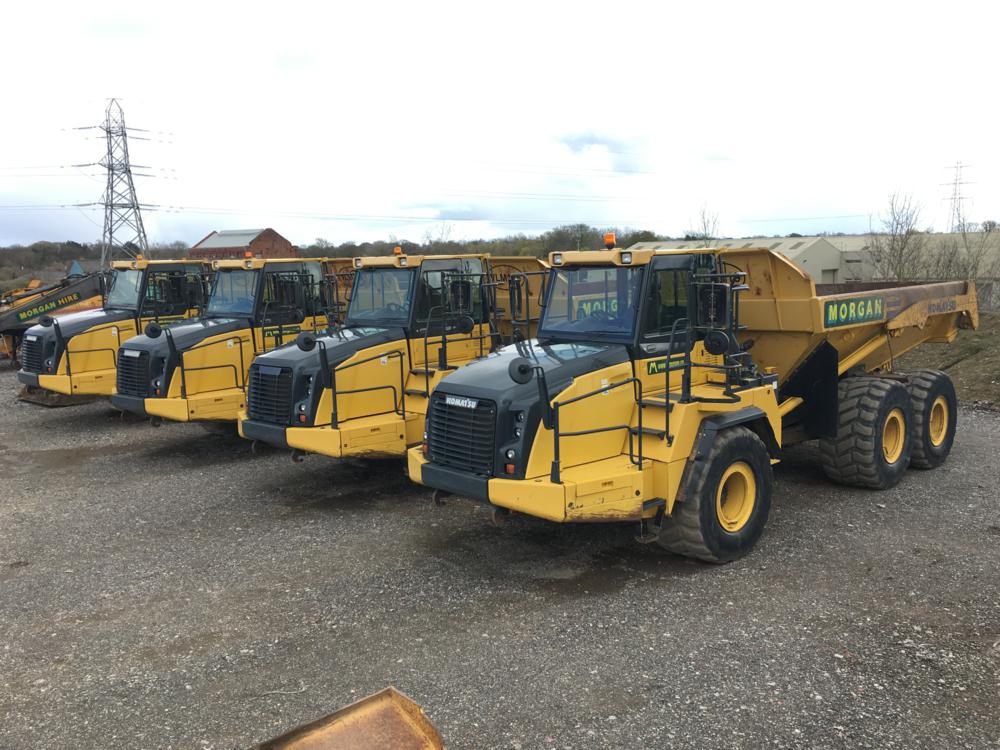 Euro Auctions' next Leeds auction is fast approaching with 3,500 lots consigned already it's an event you'll not want to miss!
Euro Auctions, record breaking auctioneers of industrial plant, construction and agricultural machinery, has already seen over 3,500 lots consigned to the upcoming Leeds auction that takes place between 15-17 May. This is an unprecedented pre‑consignment volume and could contribute to turning this into another record sale. This auction follows hot on the heels of both the March auction in Leeds and Hawk disposal sale which saw a combined sales total in excess of £70 million.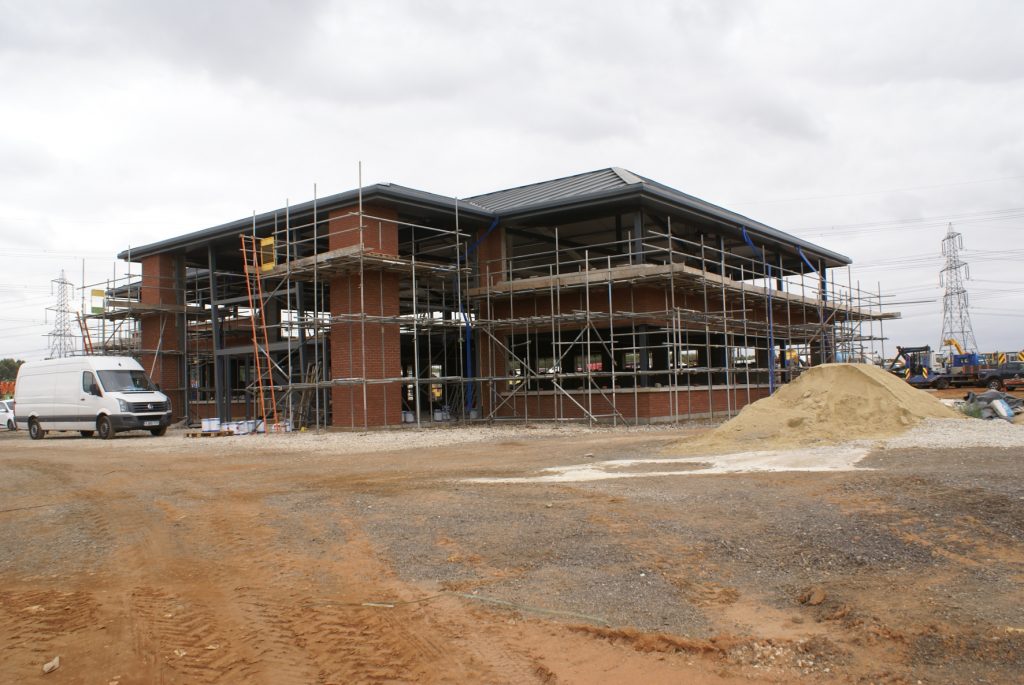 "We have an enviable reputation for selling good quality machinery; lots of it; and at fantastic prices," explained Jonnie Keys, Euro Auctions' Operations Manager. "This is why our now famous sale at our flag‑ship depot just outside Leeds repeatedly sees 5,000 or more pieces of construction plant and agricultural machinery go under the hammer across three days. It also attracts huge crowds, significant online interest, and consistently attains final hammer totals around the £40 million mark."
Jonnie continued: "Our loyal local and international customer base can be confident that Euro Auctions will always present good quality, low hours equipment and machinery. With so many buyers attending, consignors from all over Europe and even further afield, are always eager to submit lots, confident that they will realise good prices. This, coupled with the onsite expansion of the Leeds site, means we are increasingly able to display even more high-quality equipment at each sale, which contributes to this being confirmed as one of the biggest and most regular used equipment events in Europe."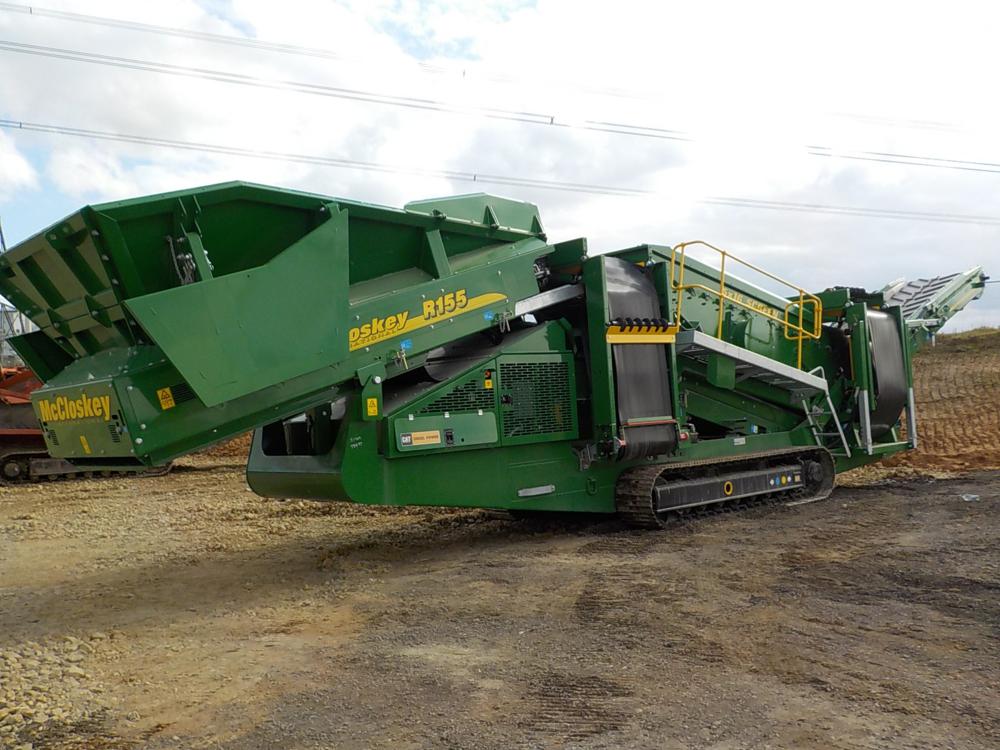 The sheer volume, variety and choice of equipment marques and models is amazing; providing buyers with an excellent choice of quality used and even new equipment. Several highlights within the upcoming Leeds sale, all going over the sales ramp with no reserves, include:
A choice over 10 2014 Komatsu HM300-3 6×6 Articulated Dumptrucks
A choice of 2018 Volvo ECR88D Rubber Tracked, high spec'ed Excavators, each with between 550 and 800 metered hours
A wide choice of Turbo Powershift Telehandlers including 10+ JCB 535-125 HI VIZ models
A choice of John Deere 6130M 4WD Tractors
There's also an unused 2019 McCloskey R155 3-Way Tracked Screener (with just 'demo' 20 Hours)
For full inventory please visit www.euroauctions.com
Euro Auctions today
Euro Auctions hosts over 60 key auctions each year, from 10‑sales sites in seven countries on four continents around the globe. Collectively over 100,000 lots or more are auctioned each year, consigned by more than 6,000 regular vendors. Each auction also has massive appeal with sustained corporate marketing initiatives regularly reaching a global audience of over 150,000 potential buyers; one in five of whom actively register as bidders, with over 10,000 taking delivery of one or more consignments. This has resulted in a global annual turnover in excess of £400-million with market growth continuing to expand.
Expanding the facilities
New Euro Auctions facilities at Leeds nears completion and includes: new workshops, office and main administration centre, auction arena and sales ramp, in addition to a 2,380m² jet wash bay, which will create the largest auction facility in Europe.
Upcoming Euro Auctions sales include:
Brisbane, Australia Online on 16th May and in-situ on 13th June
Dubai, UAE 17th June
Zaragoza, Spain 18th June
Dormagen, Germany 26-27th June
Leeds, UK 3-5th July
Also, auctions scheduled under the Yoder & Frey brand in the USA include:
Florida, 23rd May
Findley 6th June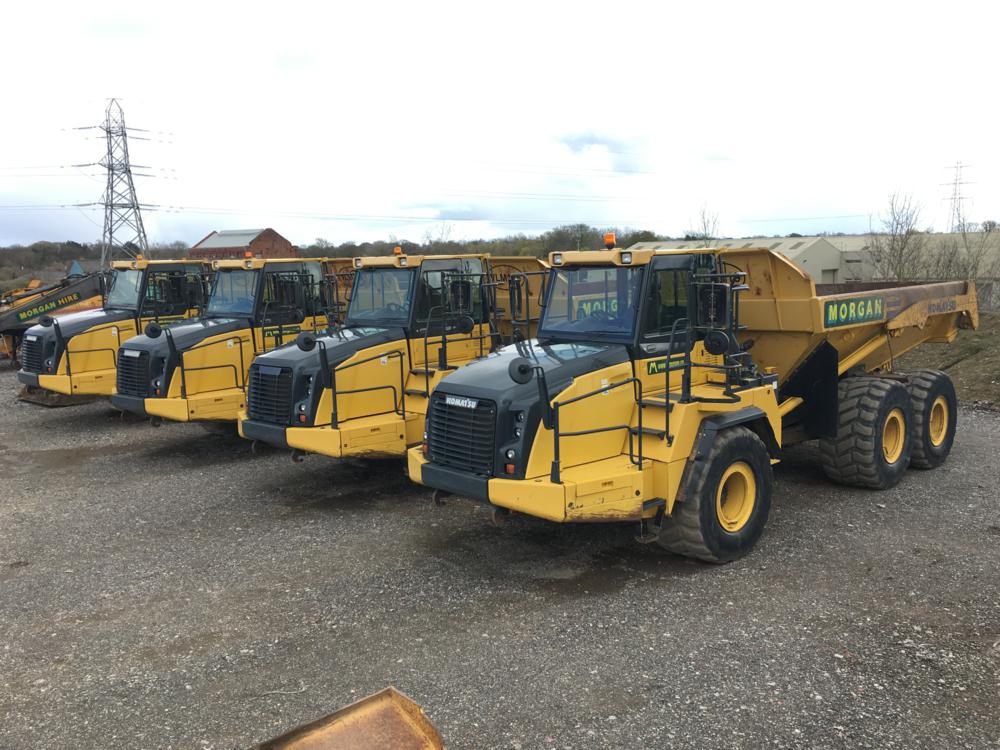 Finally, Euro Auctions is increasingly delivering administration and disposal auctions and has recently been instructed by Administrators at Grant Thornton to dispose of the assets from Swansea‑based construction contractor Dawnus and the sale which includes around 800 lots, takes place in Swansea on 13th June.
The multi-million turnover Dawnus employed around 700 staff and delivered various construction, development, commercial management, plant hire and recycling contracts in Wales. These included the £12m Kingsway redevelopment in Swansea, three schools in Powys and a flood defence scheme in Cardiff. It also has operations overseas, notably in South Africa and Sierra Leone.
Items of note within the administration disposal sale include a range of excavators plus a myriad of buckets and attachments, powershift telehandlers, various configurations of lorries and crew vehicles, swivel skip dumper trucks, through to tower lighting units, diesel generators, mig welders, fuel bowsers plus a host of other equipment and portable site offices and containers.