Epiroc has appointed Coyle Equipment Services Ltd (CES) as the authorised dealer for its hydraulic attachment tools across north London, Hertfordshire, Buckinghamshire and the West Midlands.
Keith Lambourne, Epiroc's Business Line Manager for the UK & Ireland said "With CES's commitment to local stock holding, prompt service and on site back up we are confident we will see more growth and happy customers. Will and his team are perfectly placed to grow Epiroc's share of the market for the full range of Epiroc hydraulic attachment tools within their territory. We are confident that their investment in sales, service and stockholding of attachments and parts will enable the CES team to effectively support our products."
Epiroc's Hydraulic Attachment Tools (HAT) division has been a technology leader for more than 50 years. The hydraulic breaker was originally developed in 1963 by the German company Krupp Berco Bautechnik, which became part of Atlas Copco in 2002, and is now Epiroc. The product range today includes 100 different hydraulic attachment tools, and is designed to ensure that customers can always find the right tool for their specific application and excavator.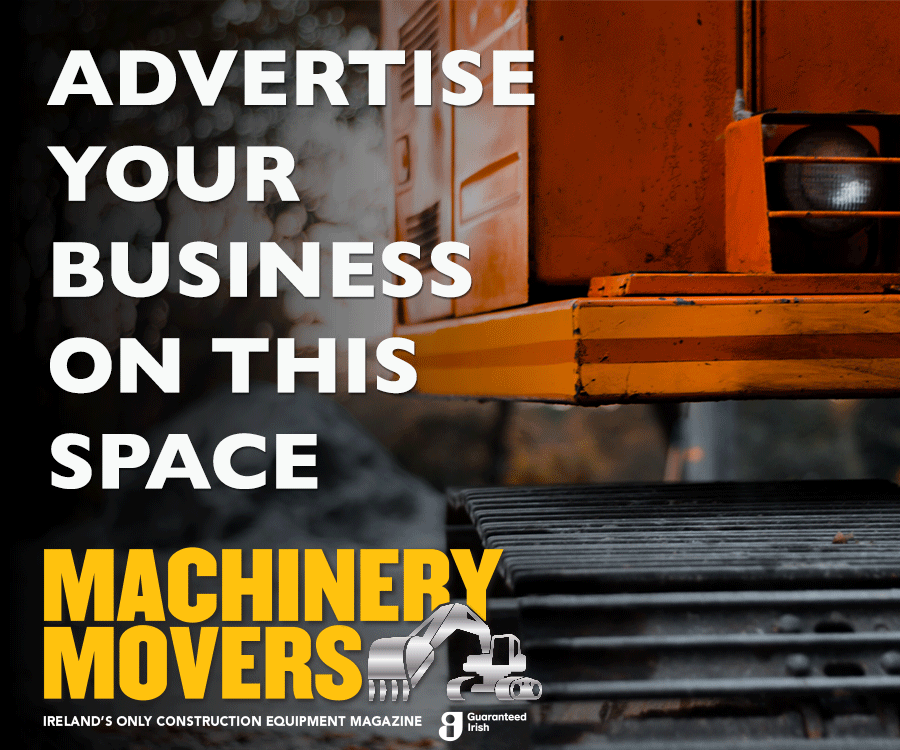 The division manufactures excavator attachment tools such as hydraulic breakers, cutters, pulverisers, bucket crushers, shears, grapples, drum cutters and magnets. Among others, the division manufactures the HB 10000, the largest serial hydraulic breaker in the world – every punch equals the weight of 130 elephants. Epiroc continues to invest in product development, introducing functionality such as the Intelligent Protection System (IPS) which fully automates the popular AutoControl and StartSelect functions, to provide simpler, more efficient, and more economical operation than ever before.
William Coyle, Managing Director of CES, said, "We are delighted to now be representing Epiroc's market leading range, offering fast and reliable back-up service to new and existing customers. Epiroc's comprehensive and robust product range, combined with our commitment to holding the full range of spare parts, supported by our fully trained workshop and field engineers makes this the perfect partnership.".