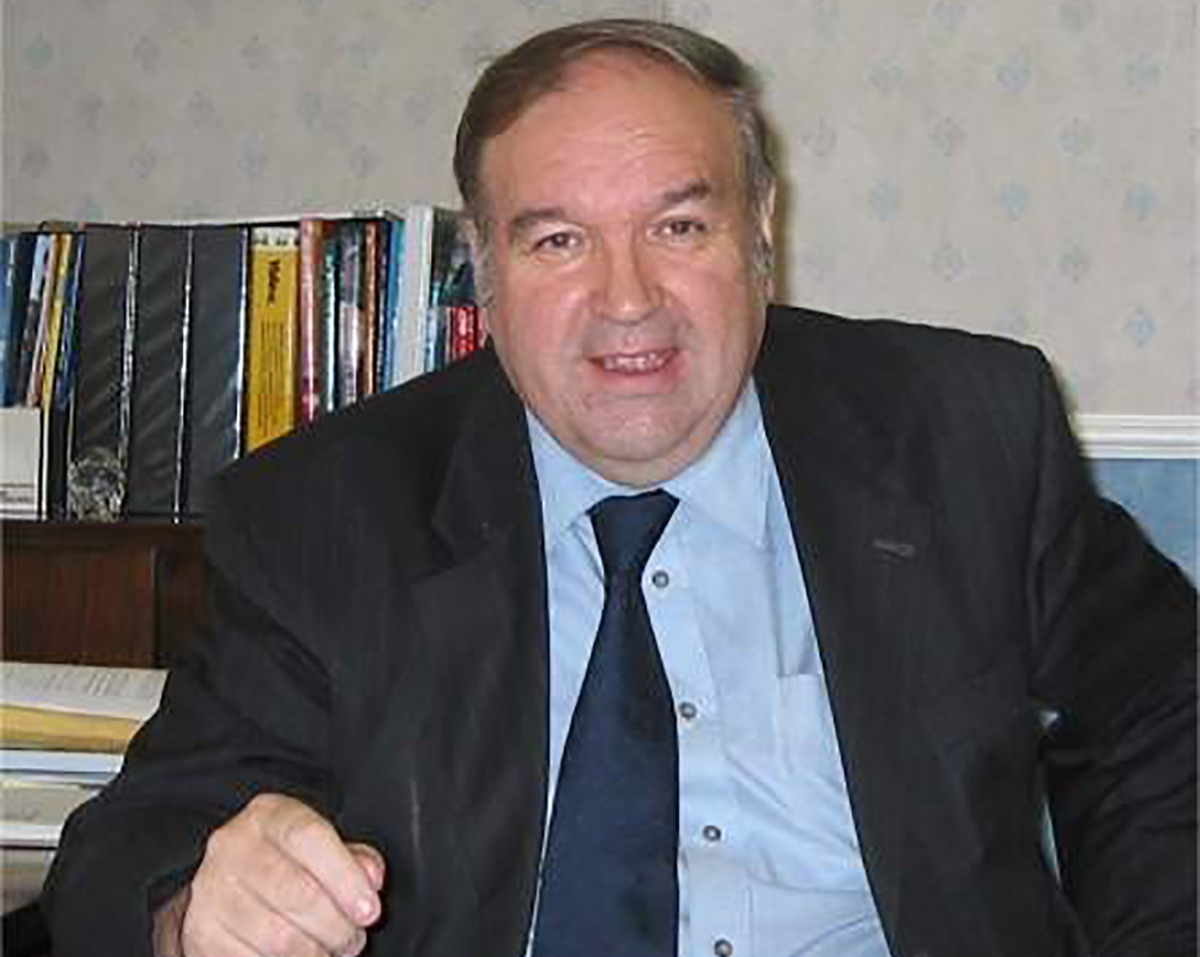 Over the Christmas I heard about the passing of Andy McGowan MBE, former managing director of TBF Thompson. Andy was well known in the plant machinery world in Ireland and was very well respected. In my dealings with Andy I found him to be an absolute gentleman who always had time for a chat and one thing is for sure – if Andy gave his word he honoured it, in a manner which is disappearing from our industry.
On arrival to TBF's HQ in Garvagh you would always get a cup of tea, a solid handshake and you would not be rushed out the door. My experience of Andy is that he was a people person and on one occasion he asked if I had time to spare to go visit his beloved football club, Coleraine F.C., in which he was heavily involved. He was very proud of his club and was always willing to show you around and introduce you to people.
I recall Andy asking me if I would be willing to support Coleraine and my response was, "Andy, I am the one who asks for the money!", to which he replied that this time it was my turn. I was very happy of course to support the club when Andy showed me the contribution the club made to the locality.
Over the course of many years I met Andy at shows, in particular at Balmoral where you would be welcomed onto the stand for sandwiches and tea and of course, the news from around the country; the usual stuff like who is buying what and why are they buying it. He played a big part in promoting Hitachi all over Ireland and many customers from the south found dealing with Andy and the service from TBF Thompson was first class.
I offer Andy's family and his work colleagues my sympathy.
Brian Coogan,
Publisher.