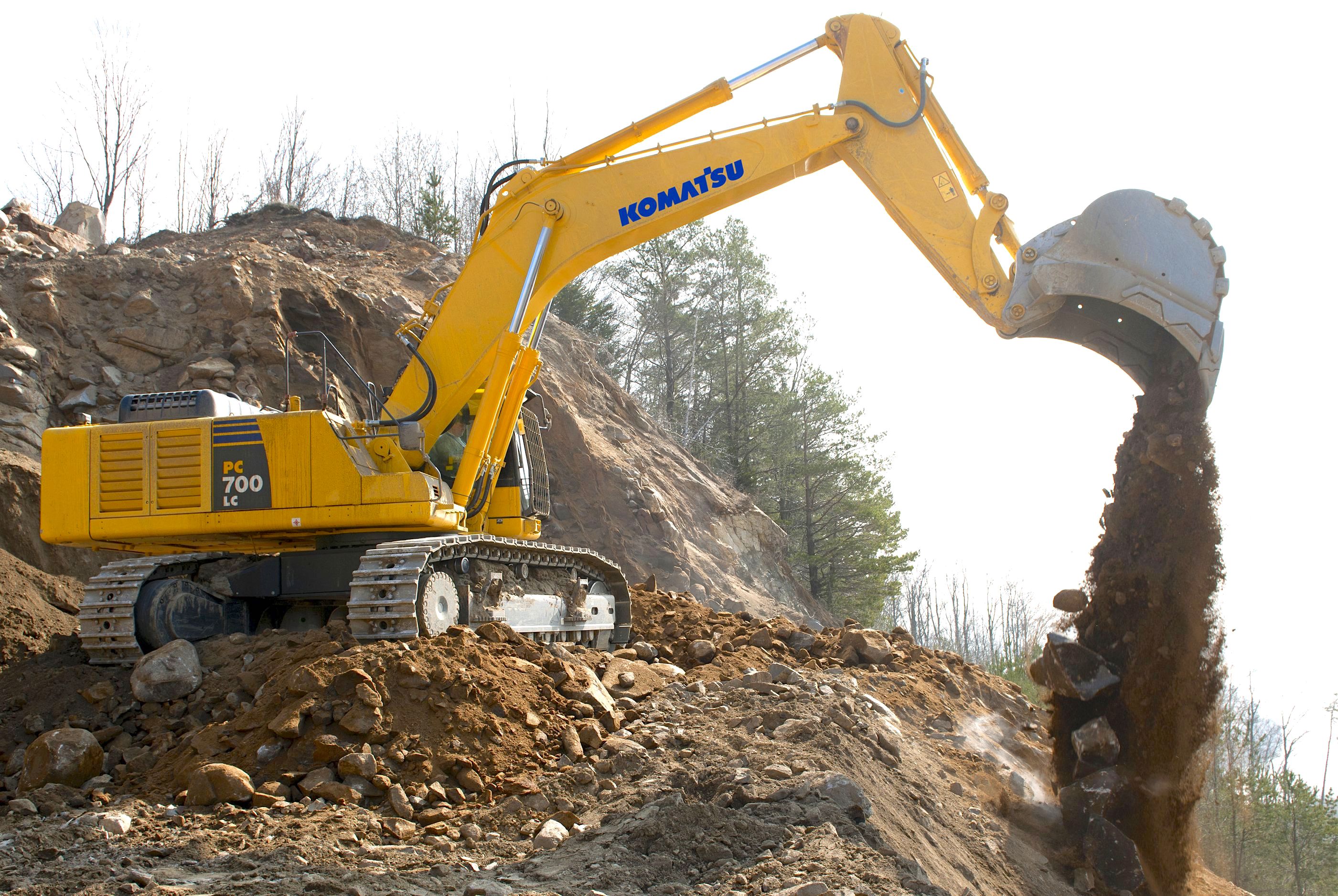 McHale Plant Sales presence at CQMS'19 will be marked by a line-up of models drawn from their Komatsu, Metso, Merlo, Terex Ecotec and Komatsu Forest ranges.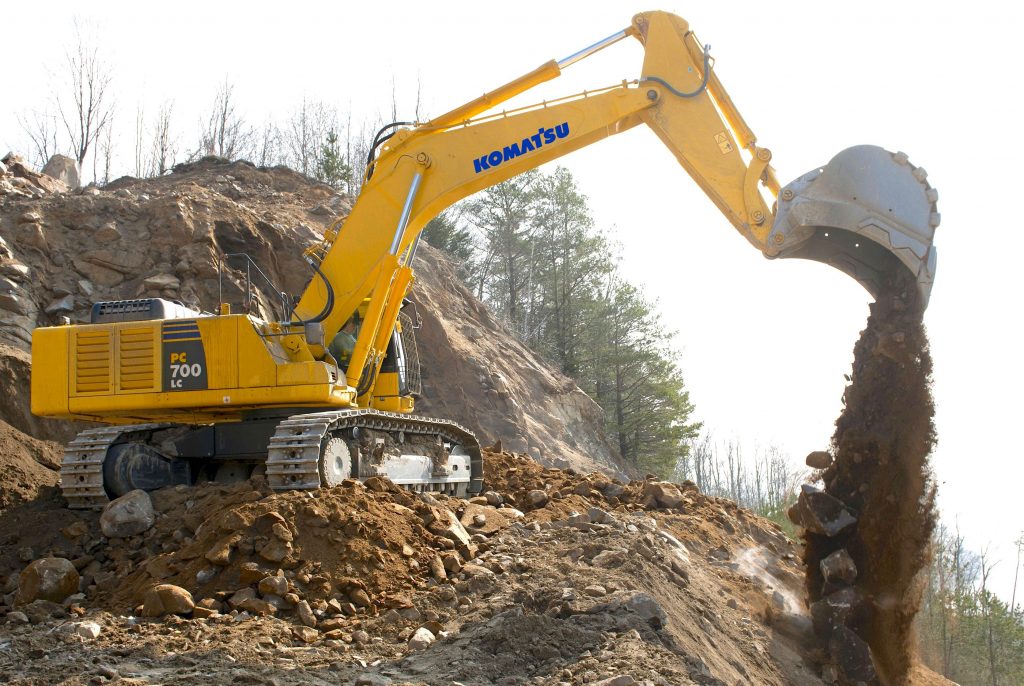 From the Komatsu construction equipment range, five top-flight tracked and wheeled excavators and a number of mini and midi diggers will showcase the latest products available from this leading Japanese manufacturer. On show will likely be a PC700 or PC490 tracked excavator, alongside three additional tracked units – a PC360, PC210, PC138 and a wheeled PW148.
From leading Finnish crusher maker Metso there will be a Lokotrack LT106 mobile crusher – a model now proving especially popular amongst aggregates producers and contractors. From the Terex Ecotec range, two units include a TDS820 shredder and a TSC 80T conveyor.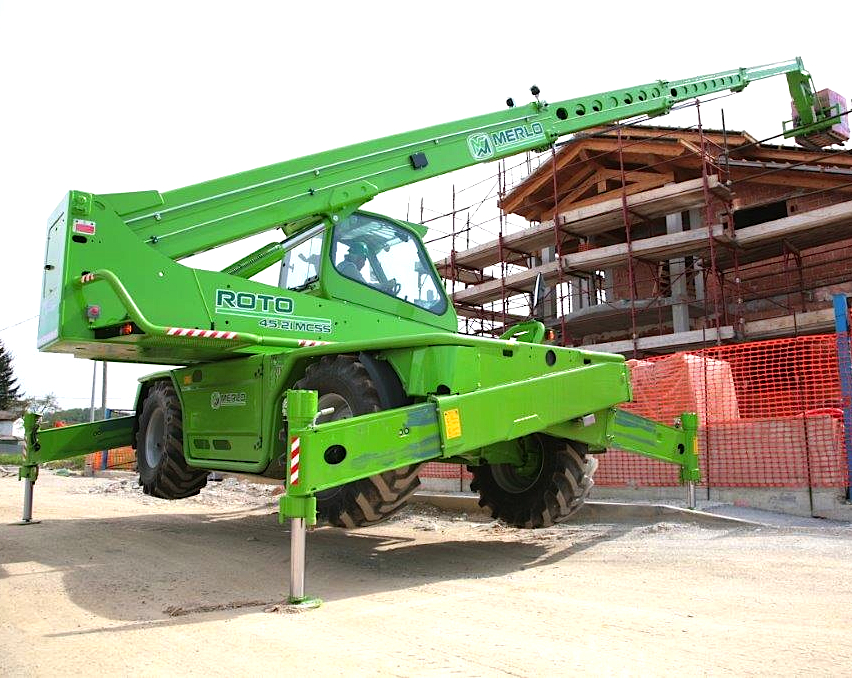 From the Italian-made Merlo telehandler range, units featured include a Roto 45.21MCSS model, a P40.17 and a P40.13 plus, alongside some agri-focused models appealing to farmers and agricultural contractors. Finally, the work being done by McHale Plant Sales on behalf of Komatsu Forest will be seen in a model representing their range of forest harvesters and forwarders.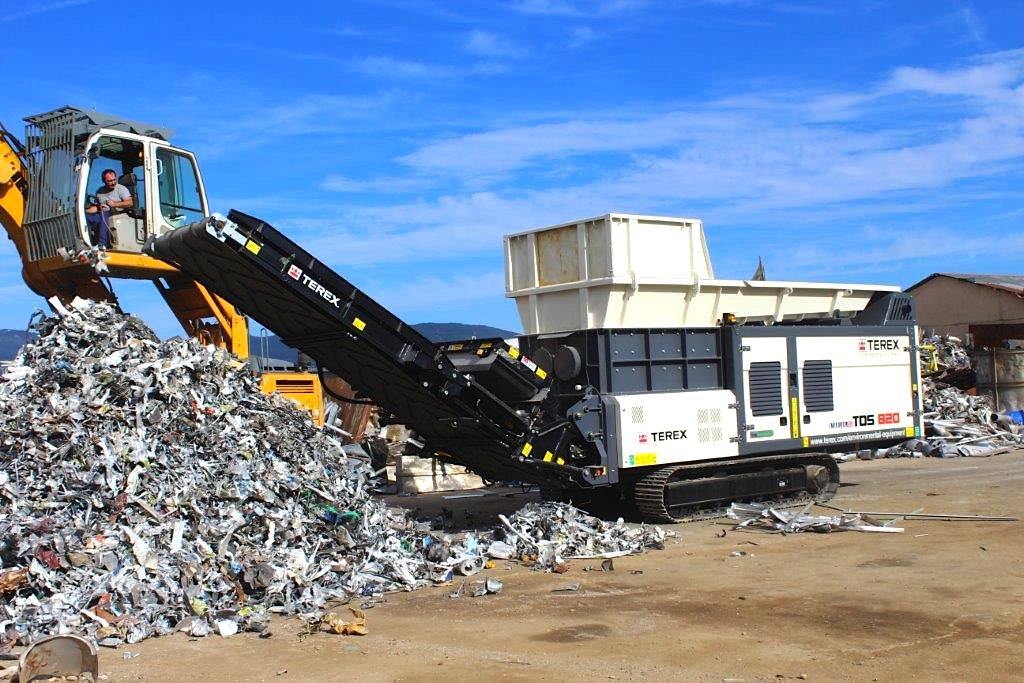 Commenting, McHale Plant Sales director Michael McHale said: "Featured on our stand will be the most comprehensive display of models we have ever brought to CQMS – a range in keeping with the status that the event holds within the construction, quarrying, civil works, agri and forestry communities".