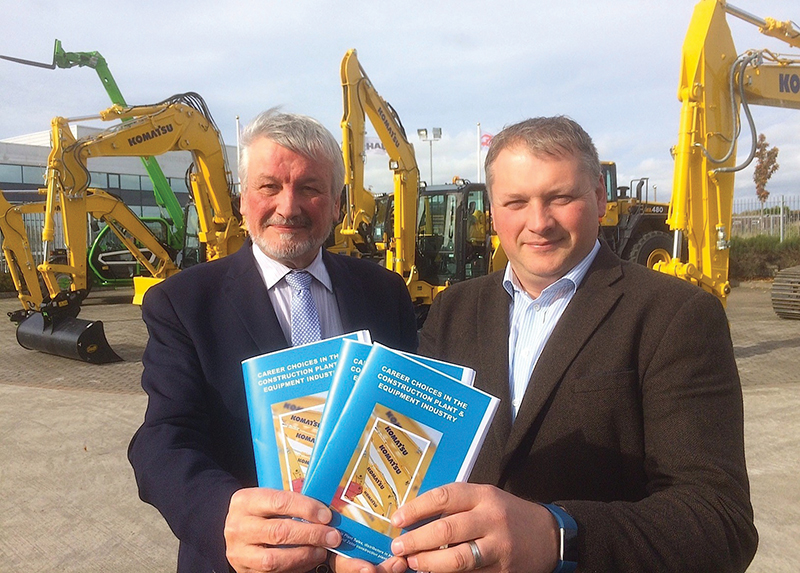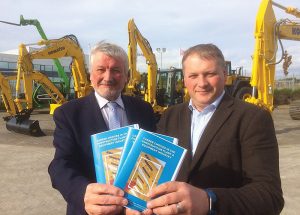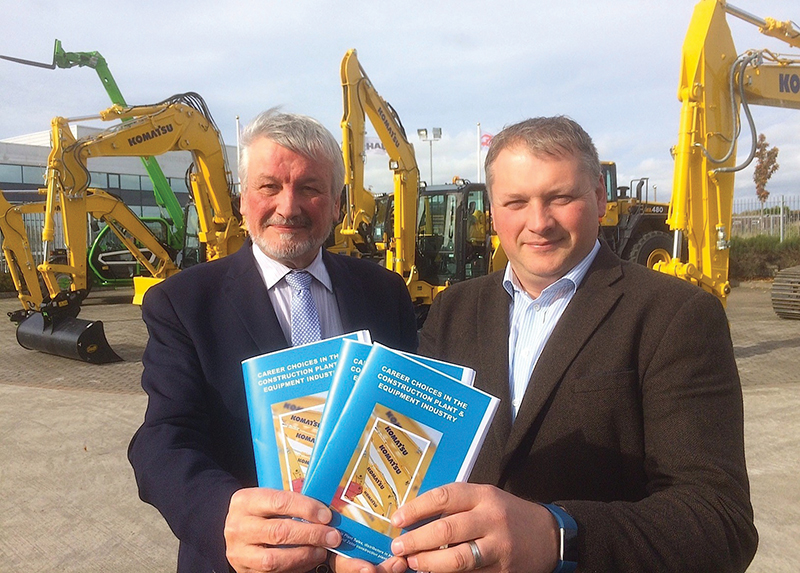 McHale Plant Sales is advancing plans to host an 'open day' for prospective apprentices at its headquarters in Birdhill or Rathcoole, or possibly both.
The proposed open day is likely to be held in Autumn, and is intended as a direct response to the situation now developing in the sector whereby companies are being advised to augment their technical support teams with personnel versed with an understanding of computerisation and the sophisticated 'intelligent' technology now being installed in plant.
While numbers will be restricted and final details have yet to be decided, the company is already open to receiving what company director, Michael McHale terms 'expressions of interest' from those wishing to attend. These, he said, can be channelled through the company's website 'contact' page in the first instance.
According to McHale, the plan will be for a 'one-day event built around a mixture of conference-room talks and presentations coupled with a visit to our workshops and a hands-on opportunity to view machines and see the technology now being employed in their design and construction'.
Possible also will be the participation of international experts from Komatsu, Metso and others, as well as an introduction to the training programmes, career opportunities and salary structures that apprentices might reasonably expect.