Montabert, one of the most renowned and respected names in rock breaking attachments, is now a Komatsu-owned company.
Whilst continuing to make its traditional products in their iconic green colour scheme, selling them through its long-standing dealership network, the latest coming together of Montabert breakers under Komatsu ownership has brought about another major development – the emergence of a new Komatsu-branded range of breakers made by Montabert.
Produced in familiar Komatsu colours and branding at Montabert's state-of-the-art plant in Saint-Priest, near the city of Lyon, and distributed in Ireland by McHale Plant Sales, this new Komatsu breaker range meets all of Montabert's own exacting standards in terms of manufacturing quality.
A worldwide leader in the design and manufacture of hydraulic demolition and drilling attachments and pneumatic equipment, Montabert invented the world's first hydraulic concrete breaker in 1964. Since then, it has remained at the forefront of innovation and cutting-edge technology.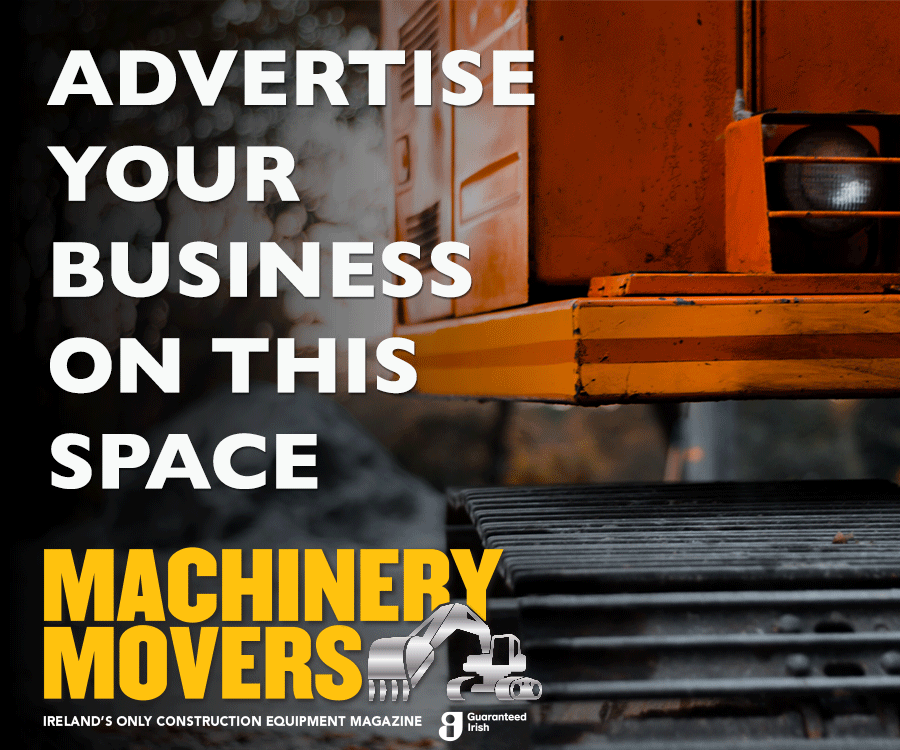 Commenting, McHale Plant Sales director Tim Shanahan said: "Montabert is a respected name with a particularly strong following amongst those who are committed to investing in quality and reliability".
"Under Komatsu ownership, the French-based manufacturer has reaffirmed its goal to lead the industry for hydraulic attachments and, in that mission, we in McHale Plant Sales will play our full part".