A test of skill and precision at the National Construction Training Centre
On February 22nd at the National Construction Training Centre in Mount Lucas, Co. Offaly, operators from all over Ireland converged to test their skills and determine who can claim the title of 'The Best' in their field. Operators were challenged to test their agility, skill, versatility and competence. The winners will be presented their awards at the Machinery Movers Magazine Industry & Operator Awards in association with Gaelic Plant Hire on March 21st 2020 at Lyrath Estate in Co Kilkenny.
The ceremony is widely anticipated to be the most prestigious construction and quarrying event of the year. The sell-out gala will be attended by over 600 construction, plant and equipment professionals including manufacturers, dealers and construction and quarry companies.
Operators battled it out to be the best in their field in the following categories of construction equipment: Large 360 Excavator, Articulated Dump Truck, Wheeled Loader, Mini Excavator, Wheeled Excavator, Tilt Attachment, Telehandler, Bulldozer, Tipper Truck, Demolition, Backhoe and the ultimate King of the Operators title.
The National Construction Training Centre provides instruction and upskilling for construction equipment operators and also provides them with their tickets to operate the equipment. The centre was the ideal location to run this event as the management and team at the facility were well placed to assess skill levels of the finalists on the day.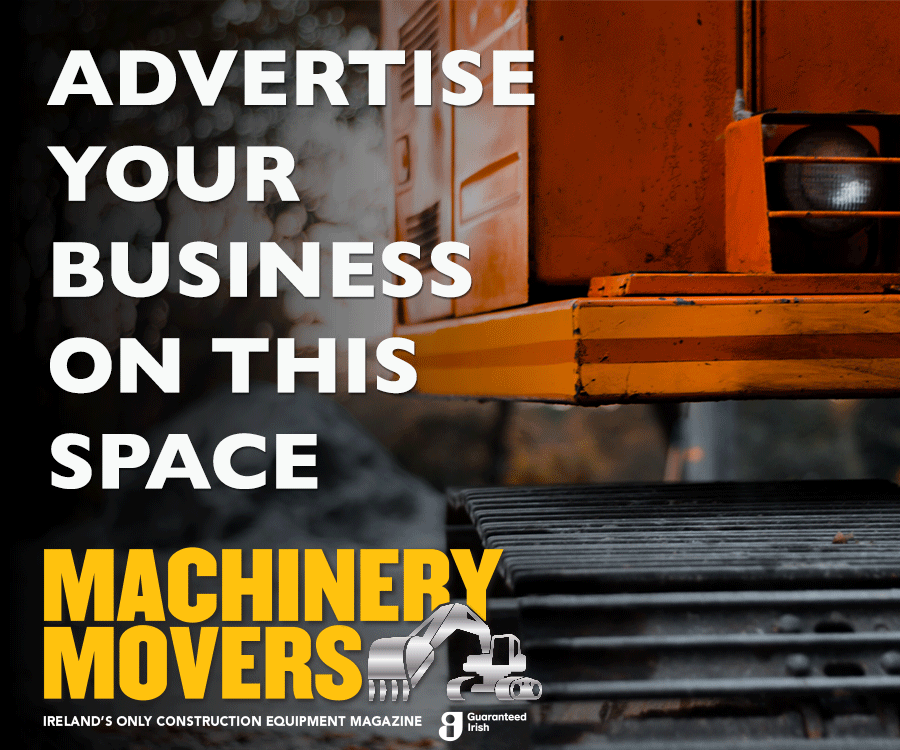 Interest in the Machinery Movers Magazine Operators awards was very strong this year with hundreds of applications which was narrowed down to 40 finalists. Operators tested their skills at a series of highly challenging tasks. These ranged from tests of 'real-world' skills to crowd-pleasing tests of precision such as the tension-filled buzz wire game using a tilt rotator or dropping metal pins into tubes using wackerneuson mini excavator or slam dunking a basketball with a 20 tonnes excavator.
Keith Manning of Gaelic Plant Hire, Headline Sponsor of this year's awards said "the event was well organised and we endorse initiatives like this as it promotes the sector and also recognises and rewards the huge efforts of operators in the industry"
Brian Coogan Publisher of Machinery Movers Magazine and event organiser for the Industry & Operator Awards & CQMS said "I am delighted at the response from the industry and their support for this unique event. Operators are the original 'early risers' and drive from all over the country to get to their jobs. They play a huge part in building Ireland's infrastructure. It is only right that their skills are recognised and rewarded. We are delighted to pioneer this event which has drawn great interest from home and abroad"
Operator Award sponsors this year include Pat O' Donnell & Co, Volvo, TBF Construction Machinery, Ferrybridge / Waker Neuson, Cummins, Whelan Plant Sales/Hyundai, Rototilt, ECI JCB, Leica Geosystems, Geith, DAF and the National Construction Training Centre in Mount Lucas.