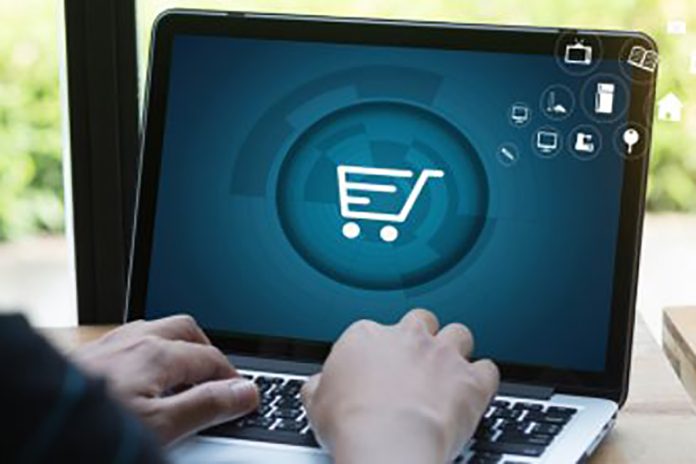 Topcon are introducing a new ticketing system for orders and queries. The new Ticketing System is a cloud-based system that will allow us to provide you with a more efficient and effective way to place and track your orders and get help with your queries.
With the new Ticketing System, you will be able to:
• Stay informed with each step of your order or query
• Communicate with our customer service team directly through the ticketing system
• Access your tickets from anywhere
The new system is easy to use and secure. You can access it from any device with an internet connection.