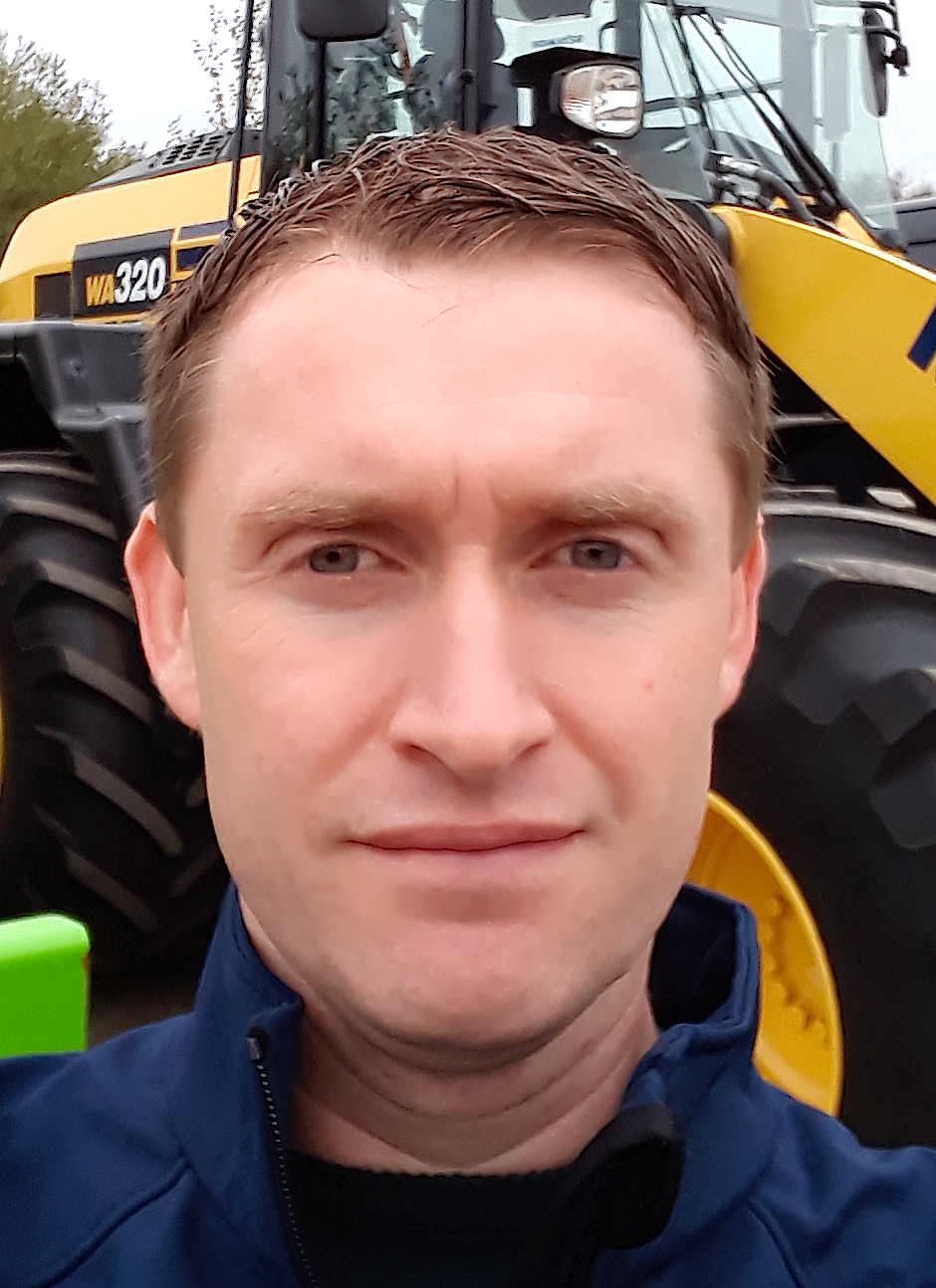 Damian Quigley (age 34) has been appointed to the position of Technical & Training Manager with construction equipment, forestry and waste processing machinery distributor, McHale Plant Sales.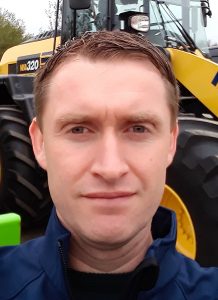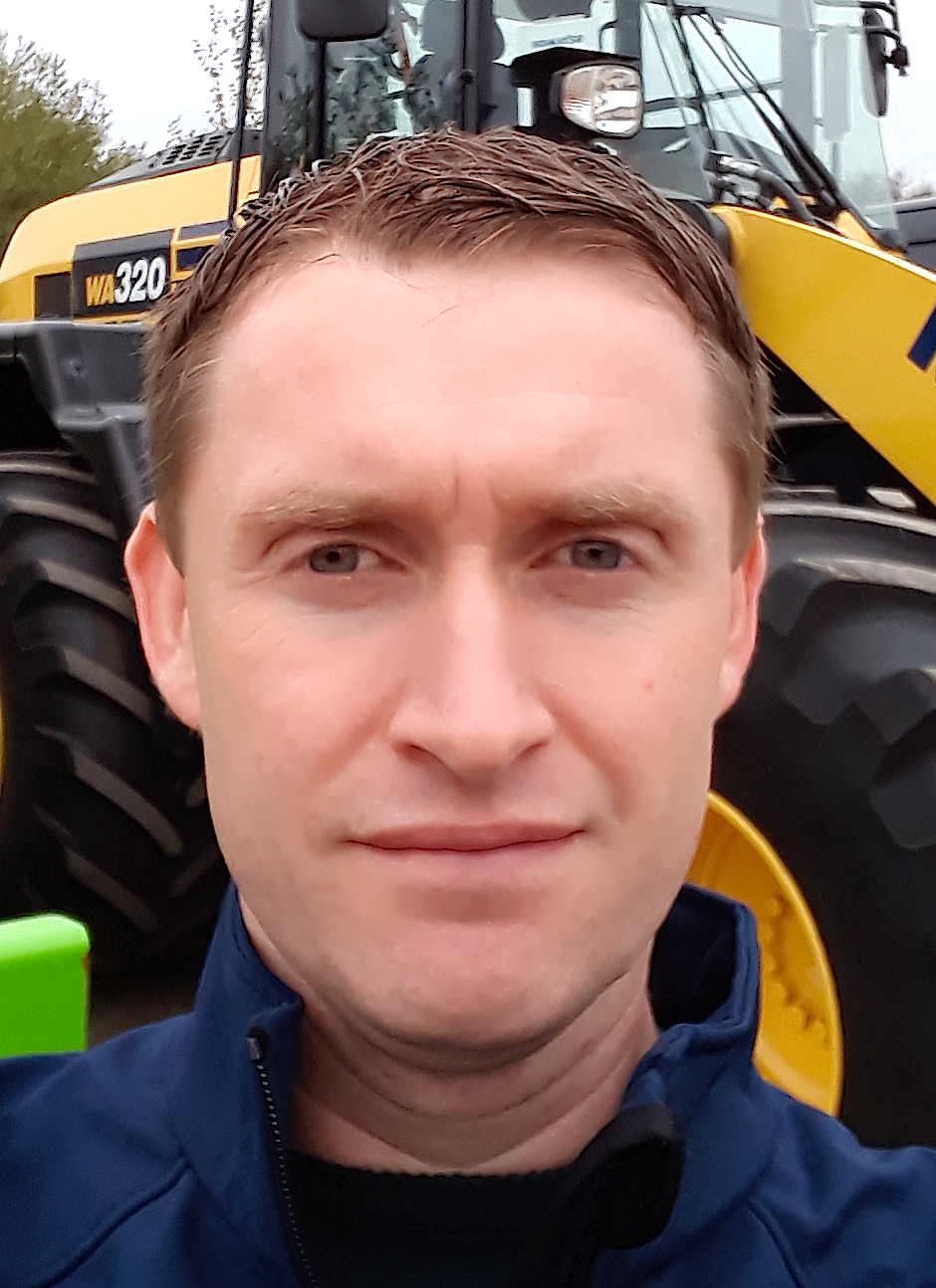 In his new role, his primary function will be to advance the careers of apprentices, give technical support to the company's own field engineers, and provide customer service personnel with even more direct and streamlined access to technical guidance. Internally, health and safety training issues also form part of his remit.
From Ballina, Co. Tipperay, Damian is a past pupil of St. Anne's Community College in Killaloe. He joined McHale as an apprentice some 14 years ago since when he has been a technician within its field engineering team.
Married to Priscilla with two children, a son and daughter, he lives in the townland of Kilmustulla, near Birdhill. Away from work, he is a long-standing member of Killaloe Coastguard River & Mountain Rescue with 11 years of voluntary service to his credit.