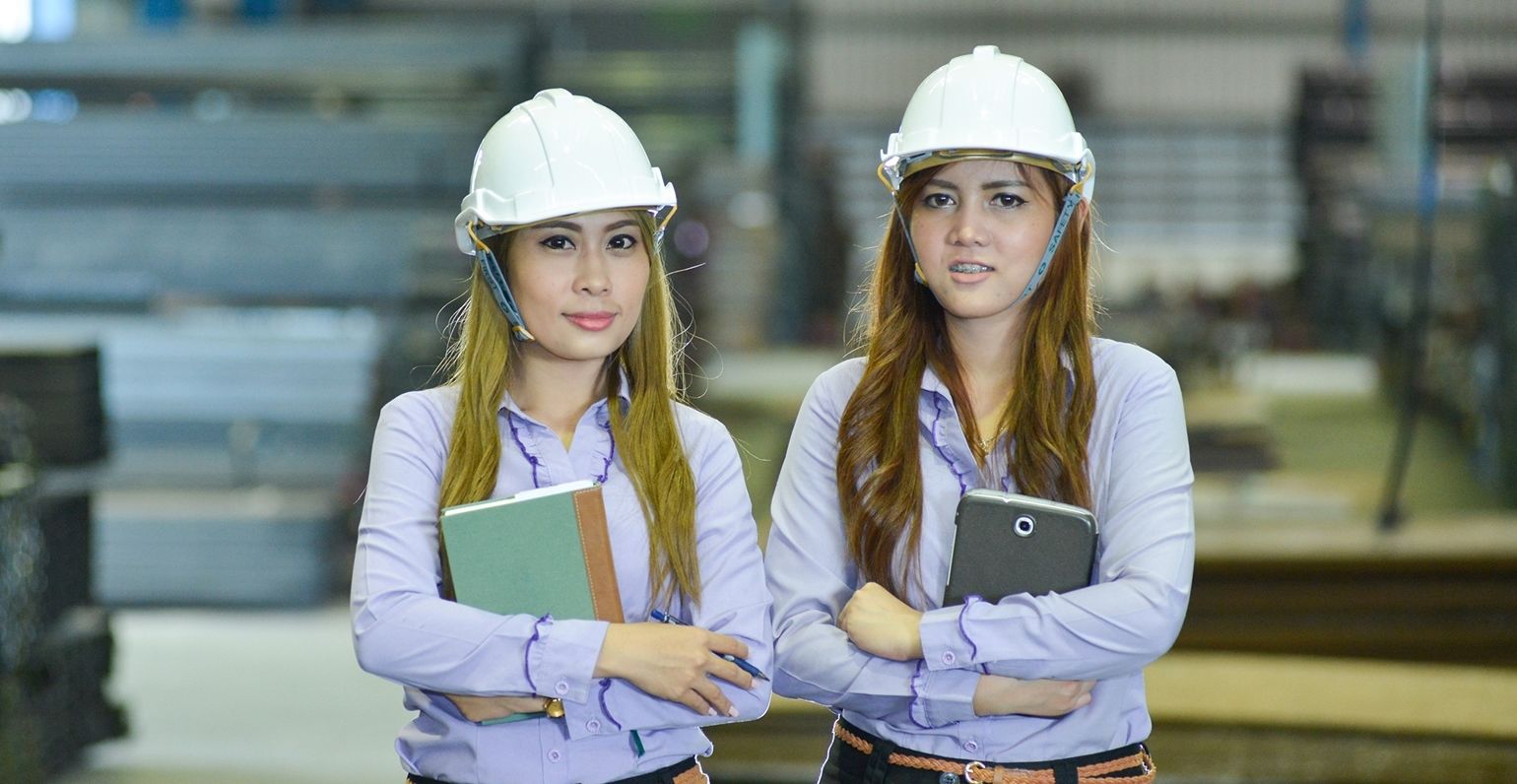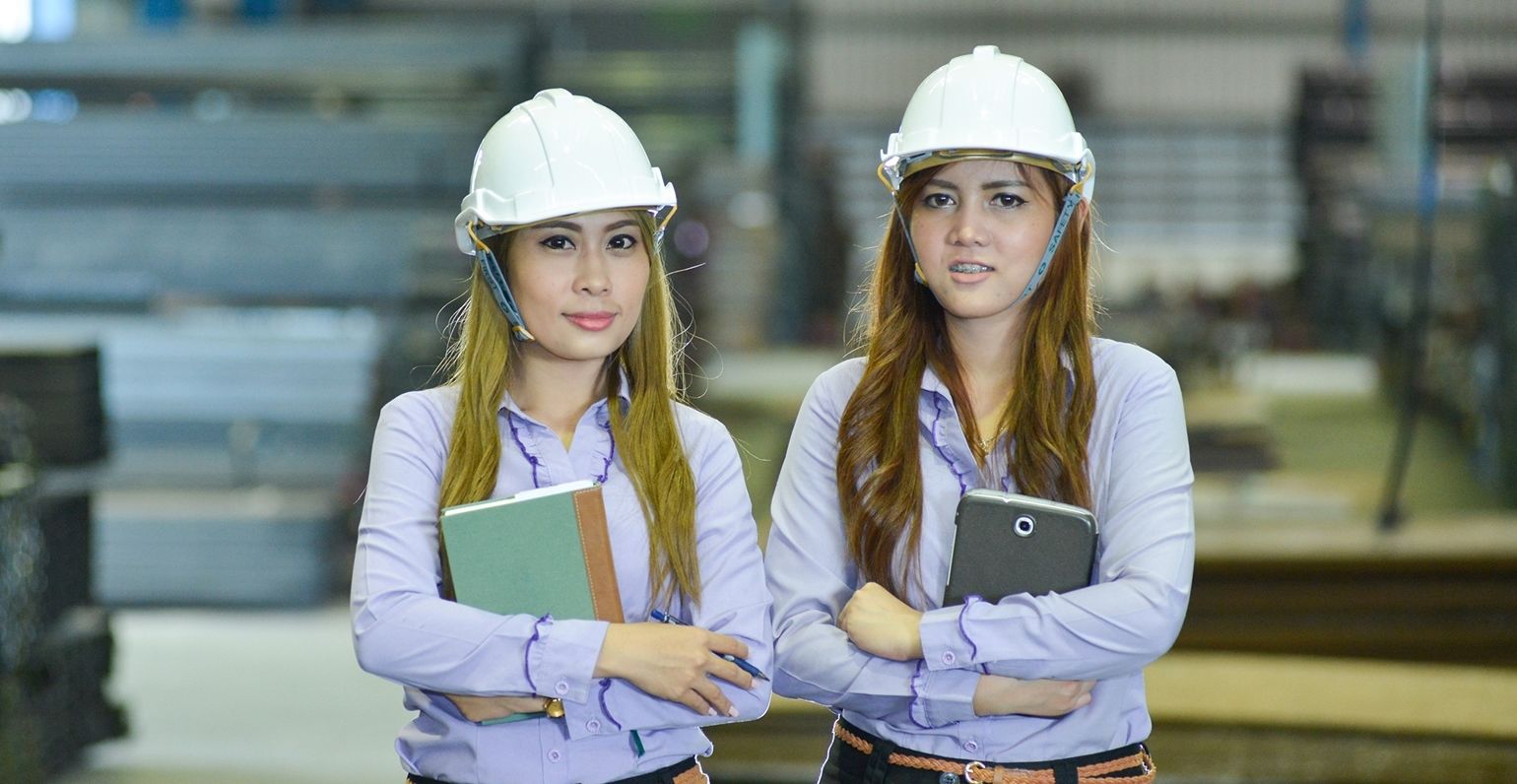 Balance is always better when it comes to business. Which is why Volvo Construction Equipment (Volvo CE) embraces a culture that puts diversity and inclusion at the center of its success. With ever more targets to increase representation across all groups, Volvo CE finds out what diversity means to some of its talented pool of workers.
1. TALENT IS TALENT WHATEVER THE PERSON'S PHYSICAL ABILITIES.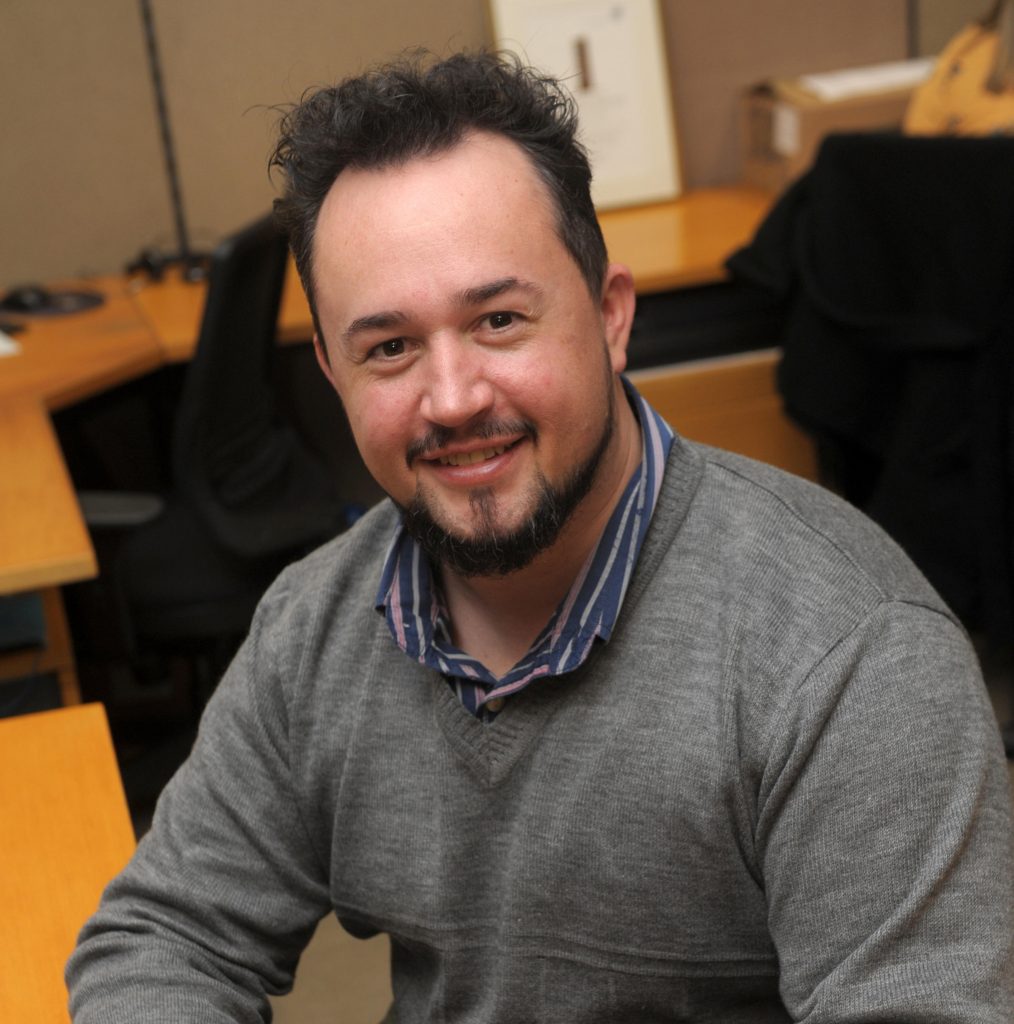 Fernando Agostinho is a Marketing Communication Analyst for Volvo CE, in Latin America, who has been with the company for more than 10 years and also uses a wheelchair. He says: "Diversity means everybody looking good in the same environment regardless of any differences that might exist among people, be it race, religion, physical disability, nationality etc. When you as leaders wish to embrace diversity and achieve inclusion in their work team, what is your goal? Just to fulfil a legal requirement or a human resources department requirement? Or do you really care about including that person in this environment? Think about it."
Welder Rodrigo Botero works in Operations from the Pederneiras Plant in Brazil and is deaf. He agrees with Fernando, saying that if companies support people's needs there are no limits to employees' capabilities. "Volvo CE provides an interpreter when I need it and my leader and co-workers usually speak slowly so I can read their lips."
2. CHALLENGING GENDER NORMS IN CONSTRUCTION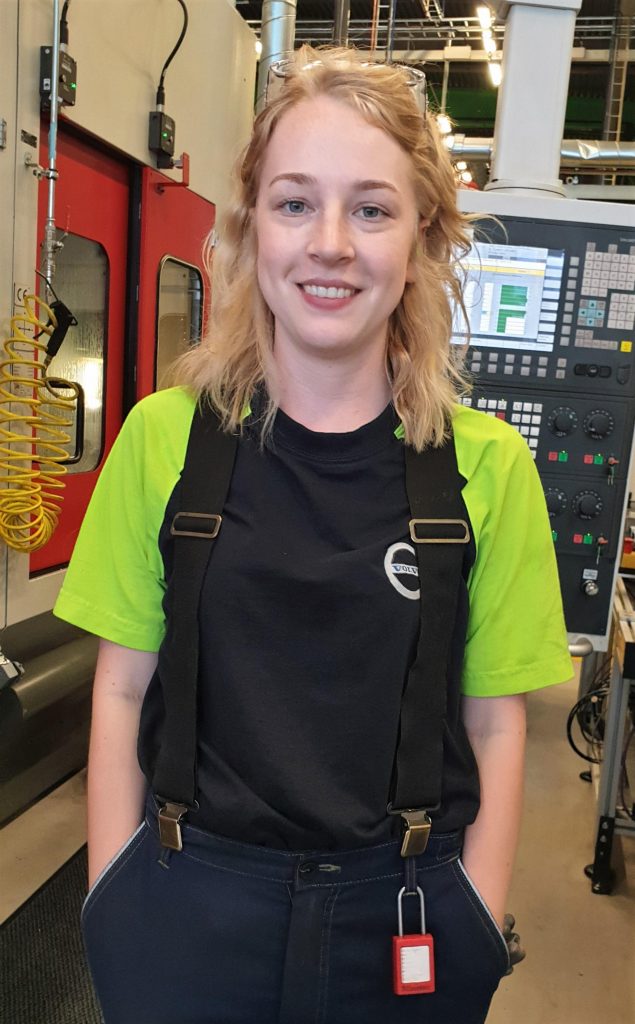 Despite efforts to increase gender diversity across Volvo CE, there still exists preconceived ideas about women working in the industrial area. For example, while there are 25% female managers based in Volvo CE Operations in Eskilstuna, Sweden, there is still only 7% women working in production. Factory worker Emma Hedlund is part of that small percentage. "I believe a lot of people see the industry as something dirty, loud and with a lot of heavy lifts," she says. "My biggest fear was if I wasn't going to be able to work in that kind of environment because of my strength. But I've been working here for almost three years, so I guess I was wrong.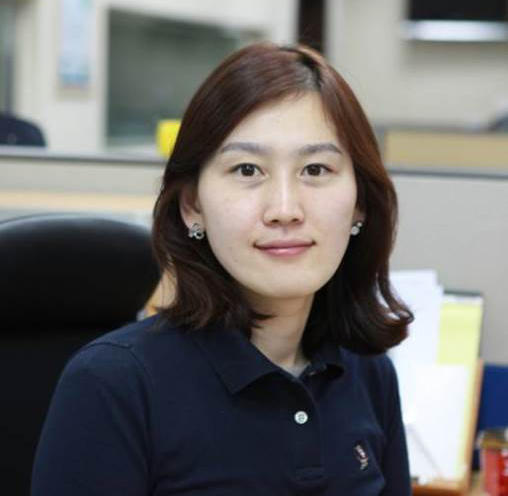 Meanwhile, expanding female representation across the functions was the specific goal of Volvo CE's Female Engineer Career Development project. Test Engineer Hyeyeon Kim, is a member of the group and works across the Excavator Technology Platform from the Changwon Plant in South Korea. She says: "We found that we had been trying to fit ourselves into a male-oriented culture. We realized that instead we should strengthen our individuality and develop those individual qualities into our careers. I think it's very important to focus on the strength."
3. AGE IS JUST A NUMBER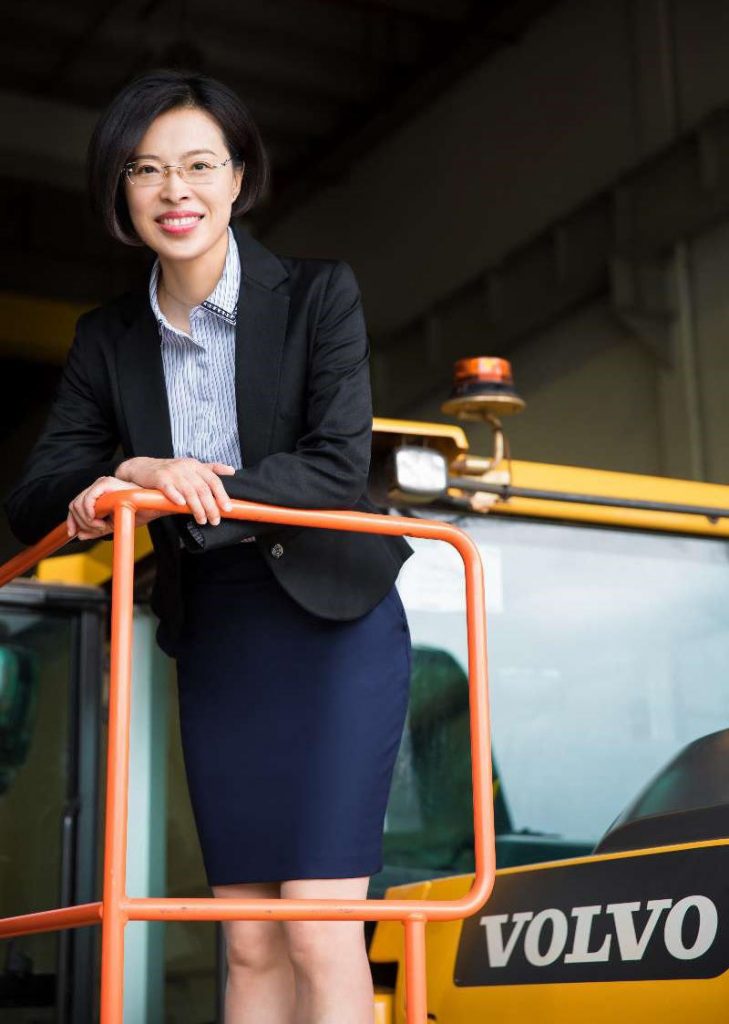 Diversity doesn't just refer to people's race, background and gender. It also applies across the generations. In China, for example, Volvo CE employees are mostly millennials so increasing 'Gen Z' workers – those born after 1995 – is part of a broader company initiative. Tracy Xiang, Volvo CE's Vice President of HR in China, says: "We have been working a lot to improve generation diversity. For example, in Sales Region China, we have a summer intern program in place to attract young top students to work with us."